Give your hair the nourishment it deserves with our gentle yet powerful, cleansing formula. Our anti-aging shampoo + conditioner work together in a two-step regime to stimulate hair growth, enhance shine and give you softer, fuller hair.
our ingredients
hair health shampoo + conditioner is formulated with only 14 clean ingredients each, carefully selected to stimulate the scalp to boost hair follicles naturally, encouraging the new growth cycle while increasing the strength and fullness of each strand.
Unlike many salon products, we don't use any harsh chemicals to interfere with the health of your hair. We're all about clean beauty with visible results, which is why you'll feel and see the difference after using our products.

Sulfate-Free

Plant-based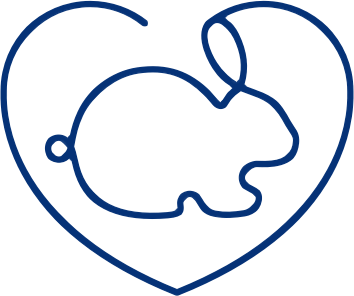 Cruelty-Free
Testimonials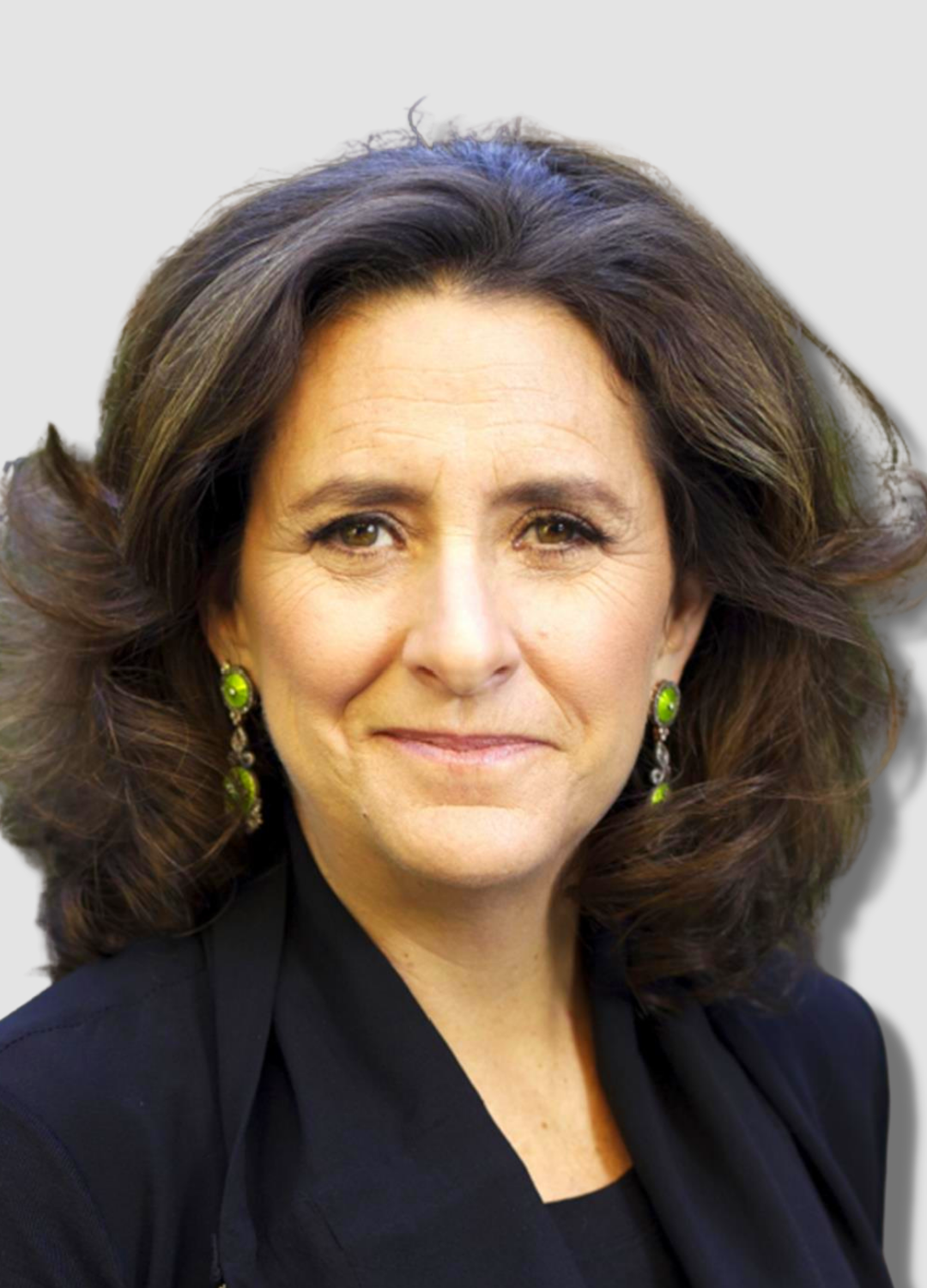 I LOVE my new favorite hair products!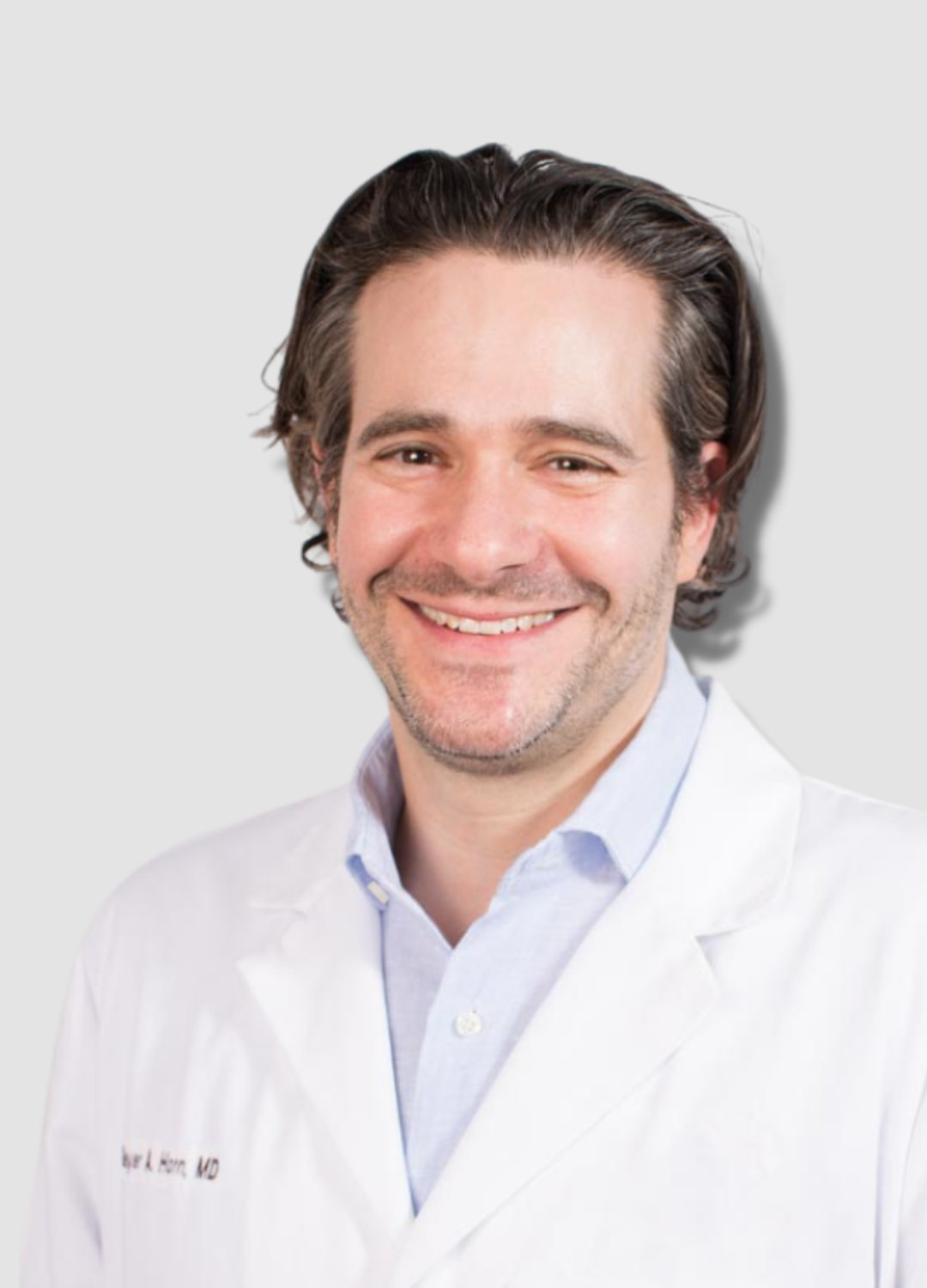 Your shampoo is a perfect daily cleanser, smells amazing, and does not overwash hair. I really love this shampoo as does my wife. You've got an excellent product.
Dr. Meyer Horn, MD Dermatologist, Medical Director, Founder Dermatology and Aesthetics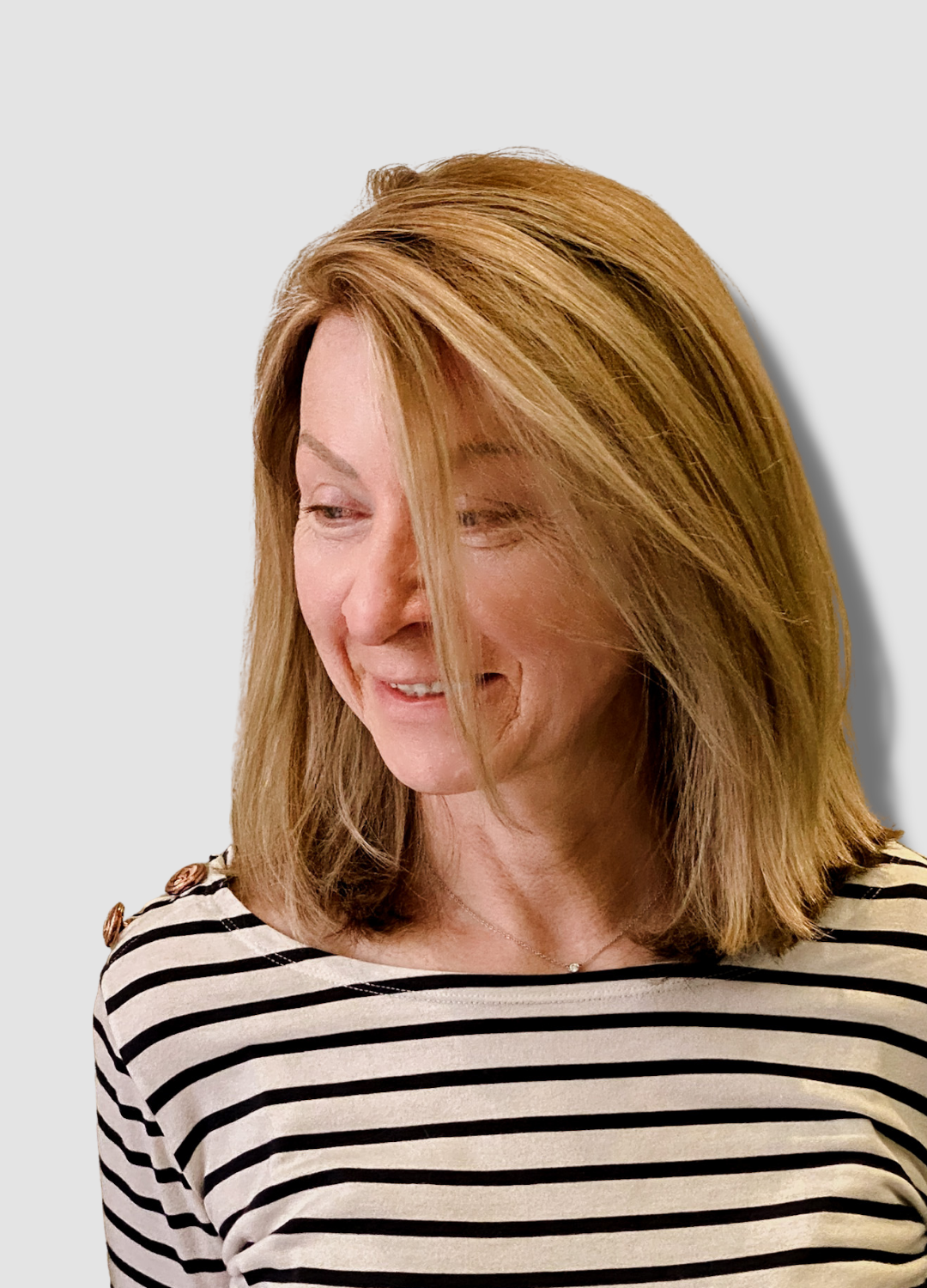 Jillian, your shampoo and conditioner are the best. Since using them I see a huge difference in how my hair feels and looks.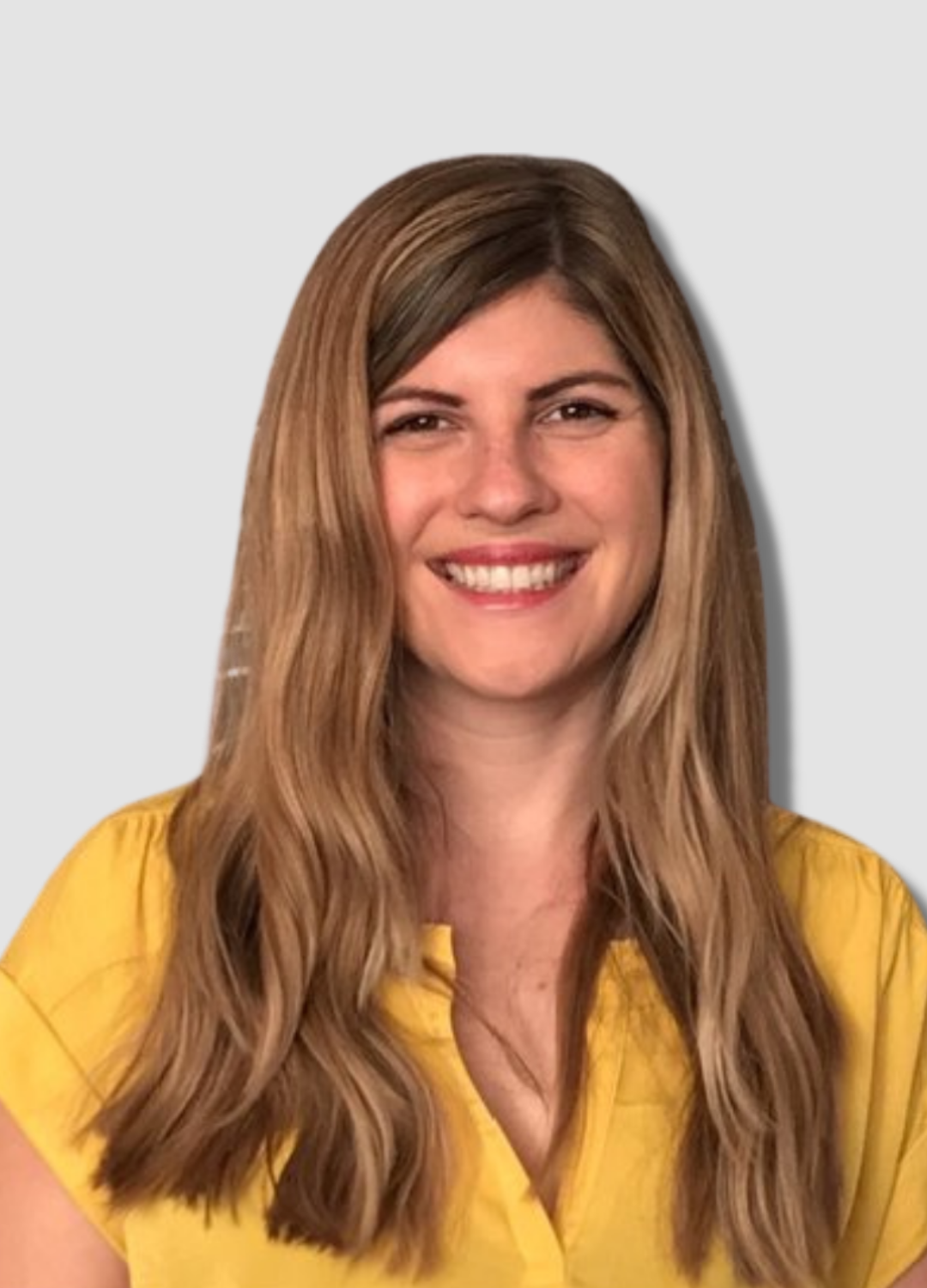 It feels really good to know I am using a plant-based shampoo, especially when you think about all the weird chemicals we just let run over our face and down the drain. I have used plant-based shampoos in the past, and I didn't love them because they didn't seem to lather or give my hair that clean feeling. Jillian's shampoo is impressive because it forms a nice lather and makes my hair super clean without feeling stripped. The conditioner also gets my hair feeling silky soft, without feeling like it left a residue. I am super happy with these hair products, and I am definitely sticking with them.
Dr. Samantha Sklar, D.P.M., F.A.C.F.A.S.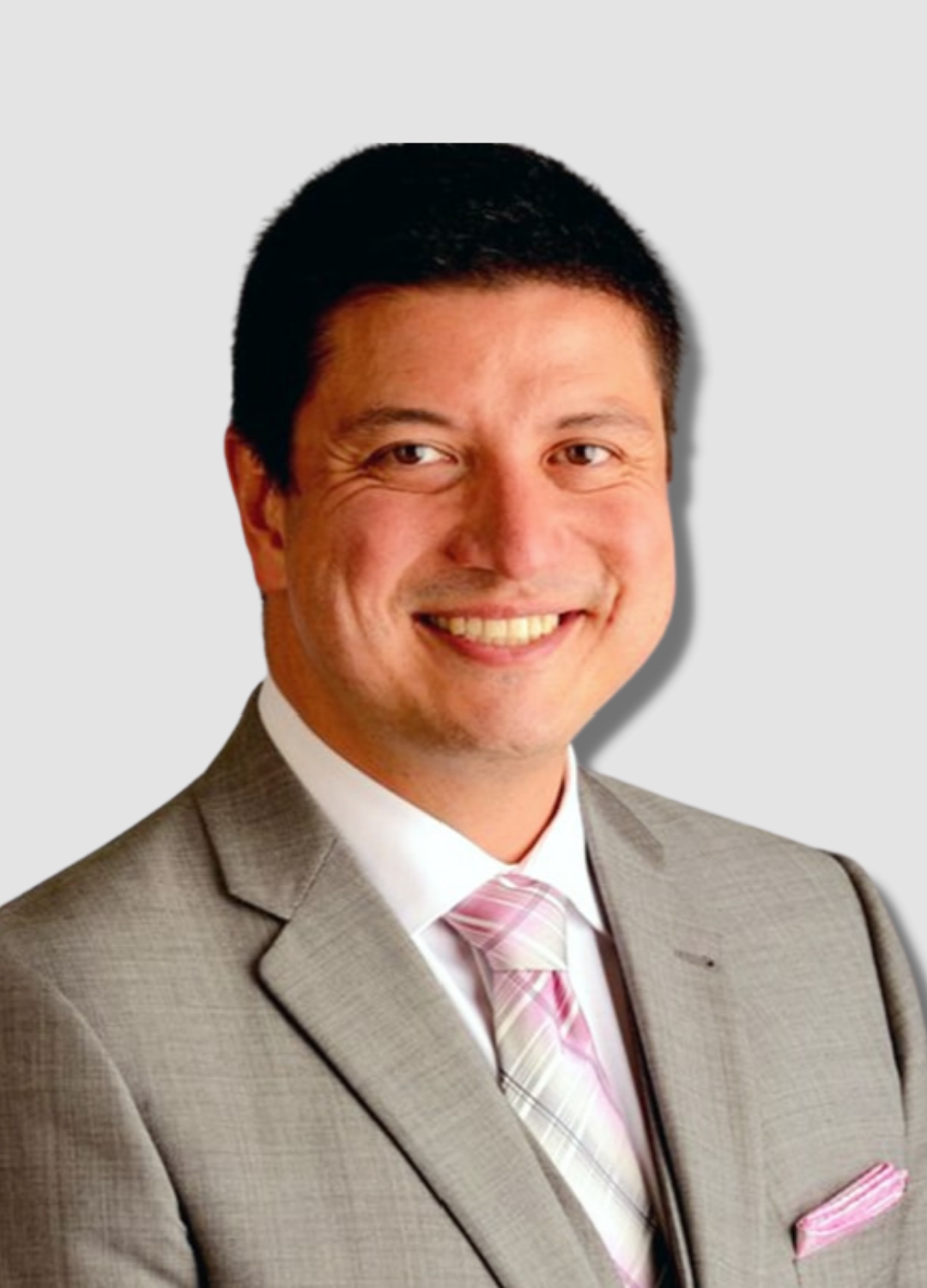 We are thrilled to carry Hair Health by Jillian Seely shampoo and conditioner for our Northwestern hair clients. Its clean natural ingredients are the perfect blend to help strengthen and maintain our patients' delicate hair while keeping it clean and healthy.
Dr. Clark Schierle, MD, Ph.D., FACS Northwestern Specialists in Plastic Surgery
Join the Hair Health community on
Instagram
Follow us for the latest news, customer testimonials, tips from Jillian and more